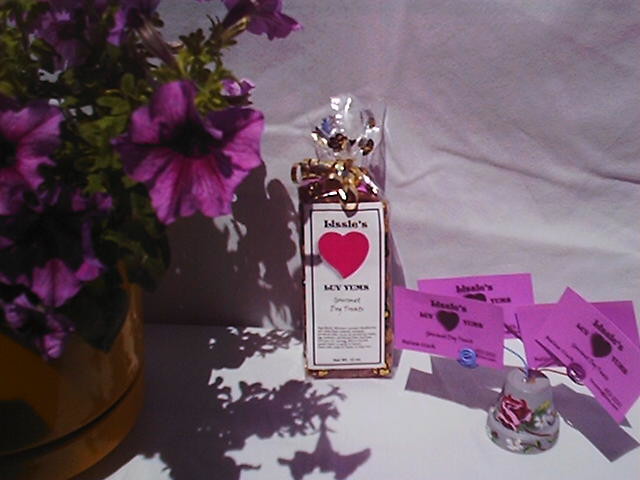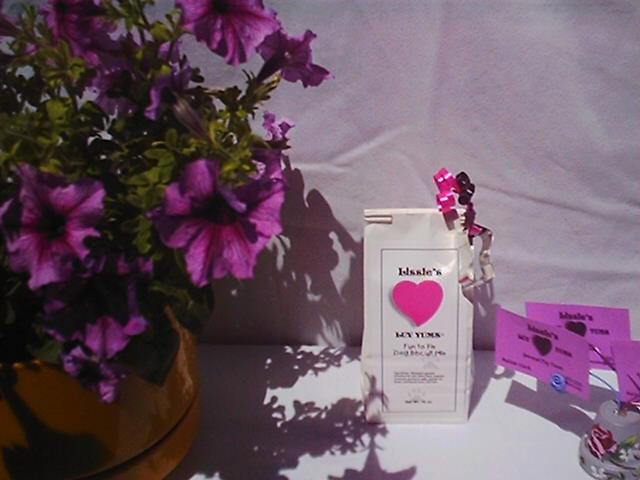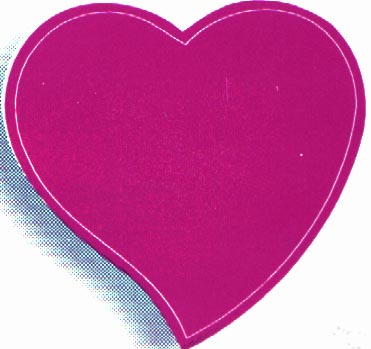 Help fight Fetal Alcohol Syndrome with each purchase of our Montana made all natural gourmet dog treats.  Lissie's Luv Yums uses flour and wheatberries exclusively from WheatMontana Farms in Three Forks MT - NO CHEMICALS ADDED!

If it's not on the label it's not in the biscuit!  Even you could eat these!

12 oz Montana Made

Dog Biscuits

Made with wheatberries and flour from Three Forks, MT.

Get 12 oz all small biscuits or combination large and small

$8.00

16 oz Fun to Fix

Dog Biscuit Mix

We grind our own wheatberries and soy beans.

Includes directions and a cutter.

$7.50

Poochie Snack Pack

Vacuum sealed pack of 9 small biscuits.   For when you take your dog on outings.

$4.00

LISSIE'S LUV YUMS

Your pooch will be glad!